AWAY FROM THE KEYBOARD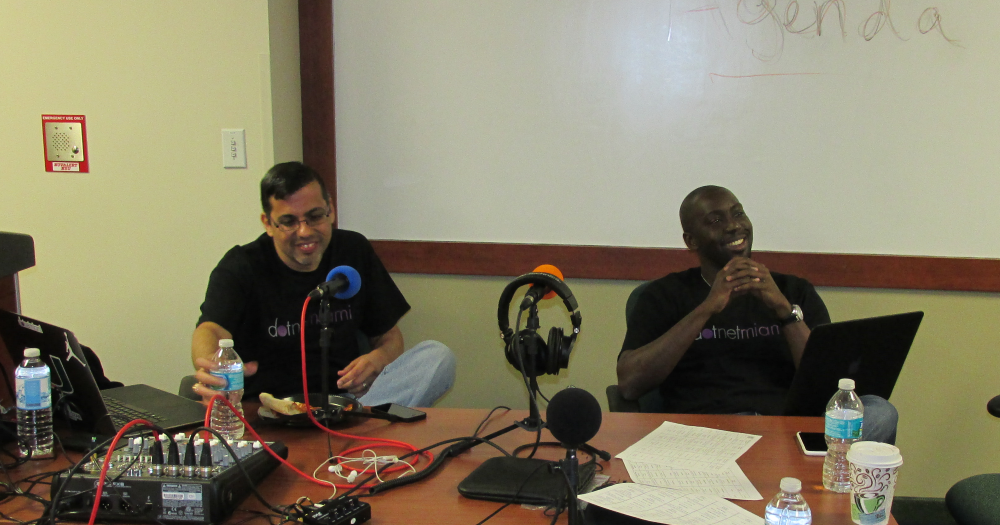 There's nothing like a good story. One of the things I love about traveling and meeting new people are the interesting stories you hear about the things that they've done. My colleague Richie Rump and I decided that we should start collecting these stories from all the folks we meet. So we created a podcast, Away From The Keyboard.
It's a great show, if I do say so myself :). We interview various folks from the technology industry with a heavy focus on learning about the people behind the technology. We've covered topics ranging from fitness, family life balance, entrepreneurship, comics and so much more. We've learned so much from our guests and I'm sure there's something in there for you too. You can listen to the show on iTunes, SoundCloud, or on the Website. Check us out on Facebook and Twitter also.